4 Ways Surveillance Cameras Become A Necessity For Safety
See where local governments are using surveillance to monitor the surroundings.
Surveillance cameras aren't just for traffic intersections and light poles anymore. Local governments have deployed the networked devices in a variety of places to monitor the surroundings.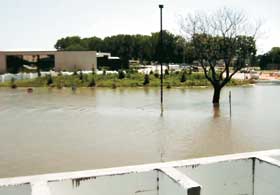 Flood Watch: In addition to South Sioux City, Neb.'s deployment of more than 300 cameras in its police vehicles and an extensive surveillance system in its schools, the city deployed cameras along the levee when the Missouri River flooded last summer.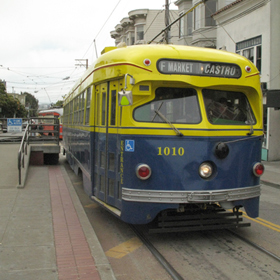 Safety First: The San Francisco Municipal Transportation Agency will install cameras in Muni train cabs to enforce a regulation that prohibits rail operators from using cell phones on the job.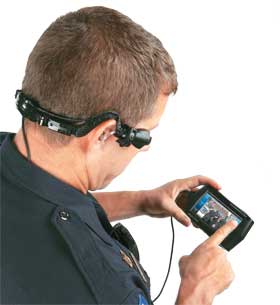 Ready to Wear: The Phoenix Police Department recently evaluated on-officer video cameras as part of an effort to improve transparency. The police department plans to select a wearable-camera manufacturer for a deployment funded by a federal grant.
Protect the Port: The cargo port of Richmond, Calif., monitors the port's perimeter and facilities with surveillance cameras to curtail crime and reduce trespassing.
CREDIT: Chip Chipman/Bloomberg via Getty Images
<p><a href="http://www.flickr.com/photos/rebcal/4206620858/" target="_blank">Flickr/AnnieGreenSprings</a></p>
More On