With Liberty and Access for All: 3 Cities Building Universal Wi-Fi Networks
Cities remain committed to universal Wi-Fi despite obstacles.
Municipal Wi-Fi is hailed as a way for cities to foster economic development, save on operational costs and bridge the digital divide.
It sometimes comes about when governments join forces with businesses. Just this month, Google announced plans to build a Wi-Fi network in New York City's southwest Chelsea neighborhood:
"Google is proud to provide free Wi-Fi in the neighborhood we have called home for over 6 years. This network will not only be a resource for the 2,000+ residents of the Fulton Houses, it will also serve the 5,000+ student population of Chelsea as well as the hundreds of workers, retail customers and tourists who visit our neighborhood every day," said Ben Fried, Chief Information Officer for Google in a press release.
Read the press release on Engadget.
Philadelphia became the poster child for municipal Wi-Fi in 2005, when then-Mayor John Street announced the city's partnership with EarthLink to launch Wireless Philadelphia. The program made Philadelphia the first city in the nation to provide its residents with universal Wi-Fi. The city struck a deal in 2009 to pay $2 million to take over the Wi-Fi network from the Network Acquisition Company, which bought the assets from Earthlink in 2008.
Although Philadelphia has faced its share of obstacles in deploying universal Wi-Fi, a growing number of cities across the nation are committed to bringing free Wi-Fi to the masses.
Here are three examples of cities that are creating a data democracy by building universal Wi-Fi networks:
Amherst, Mass.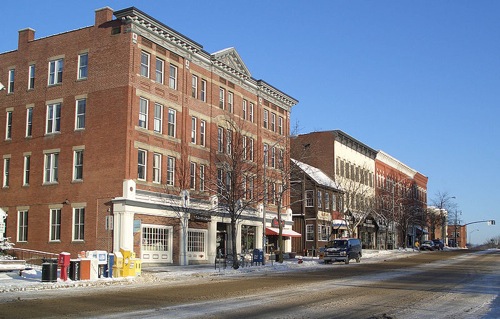 Amherst, Mass., is located in the Pioneer Valley of western Massachusetts. The town is home to Amherst College, Hampshire College and the University of Massachusetts Amherst. In early 2013, the town announced the completion of the largest and fastest open municipal Wi-Fi network in Massachusetts. The network is approximately a mile long and features over 30 wireless mesh access points in downtown Amherst. The SSID name for the network is "Town of Amherst Public."
Eagle Mountain City, Utah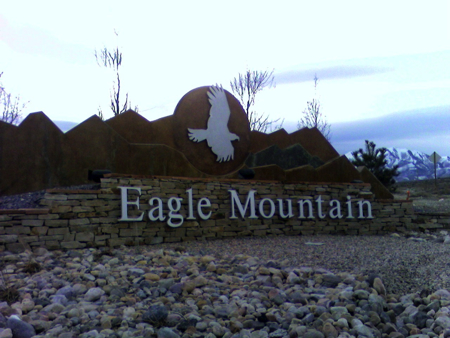 Eagle Mountain City, Utah, is a planned community located 40 miles southwest of Salt Lake City. Home to more than 22,000 residents, Eagle Mountain City is one of the first cites in Utah to deploy citywide Wi-Fi coverage. In 2012, Internet provider Direct Communications rolled out 20 Wi-Fi access points across the city. The company plans to add 20 more sites to its fiber-optic network this year.
Newton, N.C.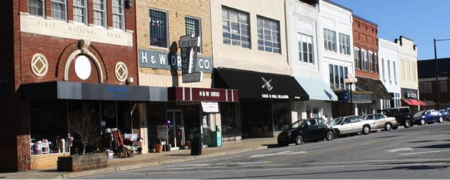 Photo Credit: The City of Newton's Facebook Page
The City of Newton is located in North Carolina's Catawba County, near the Blue Ridge Mountains. Newton's IS department launched a low-cost Wi-Fi solution for the city's nearly 13,000 residents in May 2012. The "City of Newton Free" network cost the city $3, 000 to build and features 74 access points. Newton has employed the network to assist with a variety of municipal applications, such as monitoring the city's water supply and electrical grid.
Does your city have universal Wi-Fi? Tell us about it in the Comments section.
<p>Image courtesy of kraifreedom / <a href="http://www.freedigitalphotos.net" target="_blank">FreeDigitalPhotos.net</a></p>
More On