North Dakota Taps Shawn Riley as New State CIO
The new technology head has flagged cybersecurity and increased efficiency as his top-line items once he assumes office.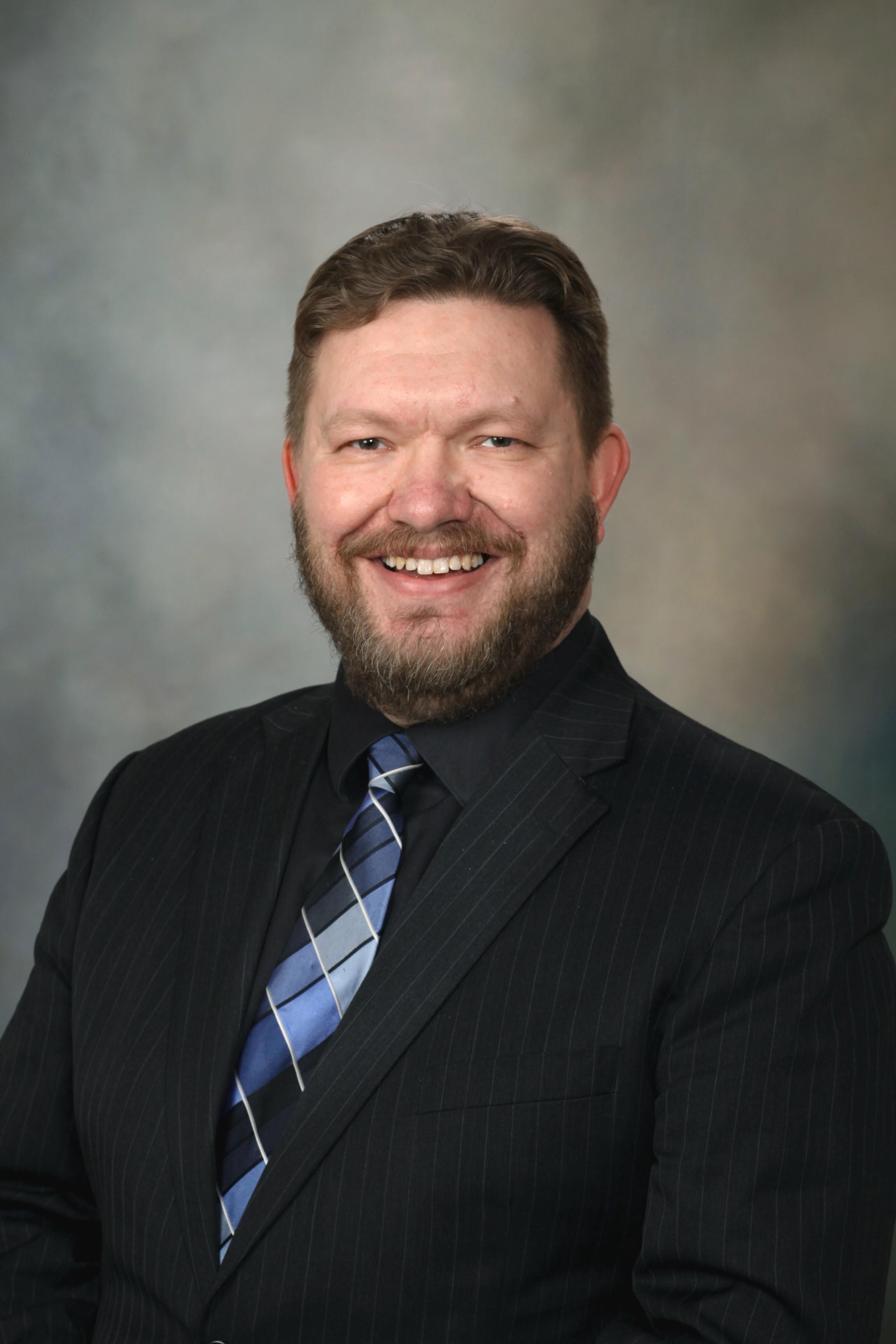 Incoming North Dakota CIO Shawn Riley. Photo: Office of the Governor
North Dakota has tapped a new CIO to lead the state's Information Technology Department (ITD). Shawn Riley, appointed by Gov. Doug Burgum last month, is slated to start in the role on April 17.
Riley, who currently lives in rural Minnesota, will bring 17 years of IT leadership to the position. He previously held roles as head of information technology, CIO and chief technology officer in the Mayo Clinic Health System, according to a press release announcing his appointment. He has also worked as a system security and compliance consultant for IBM. He holds a bachelor's degree in IT administration from American InterContinental University and a master's degree in business administration from Western Governors University.
"Riley brings a wealth of knowledge and expertise to an increasingly important role in state government," Gov. Burgum said in a statement. "His experience overseeing the IT efforts for a world-class health care organization like Mayo Clinic will prove invaluable as technology continues to transform the way government services are delivered in North Dakota."
Thrilled to announce Shawn Riley as ND's Chief Information Officer! He'll lead the Information Technology Dept. https://t.co/9Qyc4noCII pic.twitter.com/E7tqtkmU1f

— Doug Burgum (@DougBurgum) March 10, 2017
Shifting to a Cybersecurity Focus
While the state has previously targeted policy that will make the state drone friendly and technology that will make online filings easier for businesses in the state, Riley has flagged improvements in cybersecurity and efficiency as some of his top goals in his new role.
"Information technology is constantly evolving and becoming more complex, and I'm excited to join ITD at a time when state agencies are being encouraged to embrace change and become more efficient — a goal that ITD can help them achieve," he said in the press release. "I also look forward to furthering the state's efforts to improve cybersecurity and protect our networks at a time of increased risk of cyberattacks."
A warm welcome to our new CIO, Shawn Riley. He will be joining us in April. https://t.co/2bqRXMPhGl

— ITD (@ndgovitd) width='200'March 13, 2017
Riley will replace deputy CIO Dan Snipes, who has been acting as interim CIO since the former technology head, Mike Ressler, departed in December.
nolamissesyou/iStock/Thinkstock
More On