Linda Gerull Takes the Helm of San Francisco's Technology Department
She takes the CIO role in the innovative city with the aim to leverage existing technology in order to further smart-city initiatives.
San Francisco Mayor Edwin M. Lee has appointed Linda Gerull as the director of the city's Department of Technology and chief information officer. The position in the technology-focused city has been open since previous CIO Miguel Gamiño left his post to take a role as New York chief technology officer in October.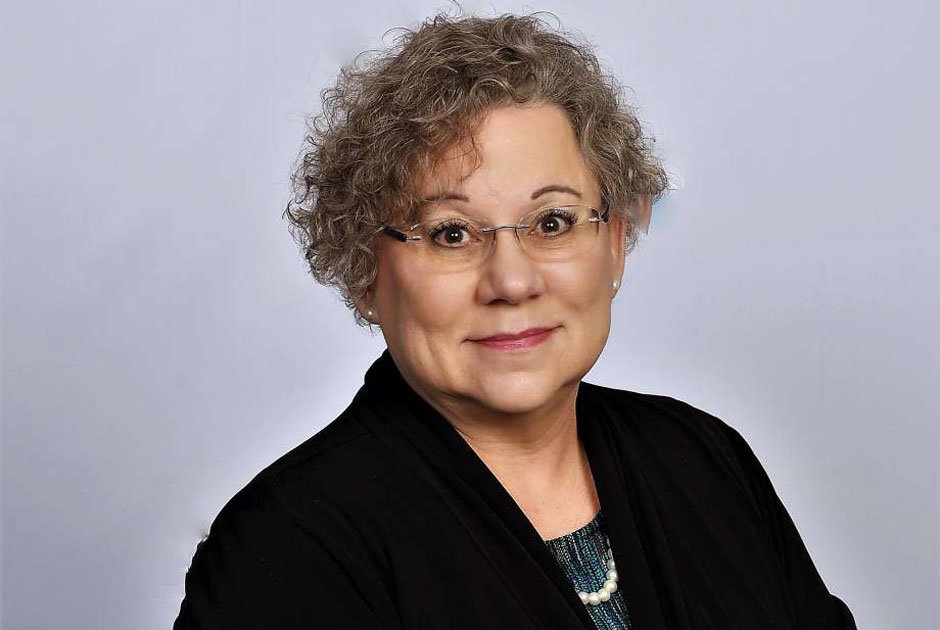 San Francisco's new CIO Linda Gerull. Photo: LinkedIn/Linda Gerull
Gerull holds a bachelor's degree in civil engineering from the University of Tennessee, and she most recently worked as the IT director for Pierce County, Wash., according to her LinkedIn profile.
"Linda's unique combination of public and private sector experience will help the Department of Technology continue to strengthen its services and the City's overall IT infrastructure," said Mayor Lee in a statement. "I especially welcome Linda's proven track record of delivering technology solutions which improve government services."
The city has launched several technology-focused projects aimed at improving residents' lives through smart and responsive use of tech, including a full-fledged smart-city initiative and the use of sensor-equipped parking meters to alleviate traffic and parking woes downtown.
In taking on the role, which will officially begin on July 17, Gerull tells Government Technology she is excited to work with local businesses to improve resident services.
"We definitely want to make sure that the Department of Technology is a preferred service provider [for city employees, residents and local businesses]," Gerull says.
The city's technology department boasts a budget of $113 million and a staff of 228 employees, but Government Technology reports that Gerull will focus on working with the technology that is already in place.
"We need to make sure we build that out and get the most out of that investment," she says, adding that often in government, there is a very large technology portfolio. "What better way to reduce cost than to make good use of what you already have?"
MariuszBlach/Thinkstock