How 5G Wireless Networks Will Impact Smart Cities
Verizon and other wireless carriers are pushing ahead with 5G networks, which promise to deliver lower latency and faster speeds for smart city networks.
Wireless networks, either over Wi-Fi or cellular connections, are a central element of smart cities. Without wireless network technologies, cities cannot transmit the data that sensors collect, and the data cannot then be analyzed and used to deliver more efficient services to residents. 
The networks that power the Internet of Things devices that make up many smart city deployments, from connected streetlights to sensors on infrastructure, are about to get a lot faster and more robust. 
That is because wireless carriers are busy readying 5G wireless networks, which are expected to especially benefit public safety agencies. 5G networks promise to deliver multigigabit connection speeds, the ability to support massive numbers of devices on a single cell and ultra-low latency of under a millisecond — meaning there will be much less delay between the time someone uses an application and when data is delivered over the network.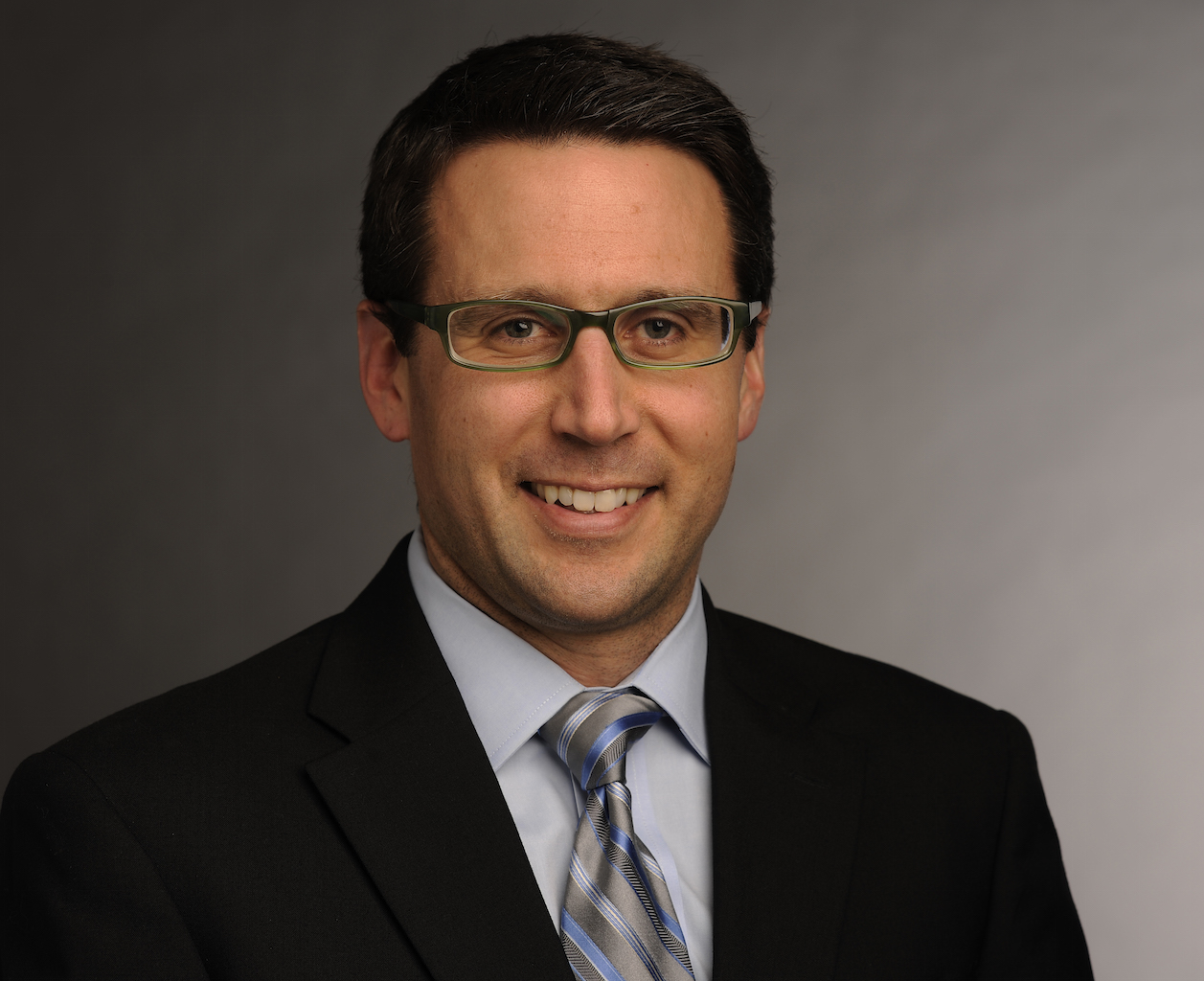 Photo: Verizon
Sean Harrington, Vice President of City Solutions, Verizon 
Wireless carriers are racing to deploy 5G in cities across the country. Earlier this month, Verizon launched fixed 5G wireless service in parts of four cities. AT&T plans to deploy 5G in 12 cities by the end of 2018. And T-Mobile has said it will roll out 5G service to 30 cities by the end of the year. 
What will these deployments mean for smart cities? And how should city IT leaders prepare as the network technology matures and carriers bring coverage to more areas? StateTech spoke with Sean Harrington, Verizon's vice president for city solutions, about the carrier's plans, how 5G can be used in smart cities and what cities can do to get ready. 
MORE FROM STATETECH: Find out why these eight smart cities are ones to watch! 
STATETECH:

When does Verizon expect to launch Smart Communities technology that uses 5G wireless network technology? Which cities will be the first to deploy the technology?

HARRINGTON: Verizon Smart Communities technology, including traffic, public safety and parking solutions, are live on 4G LTE in communities across the U.S., including Kansas City, Boston and Washington, D.C. 

We were the first to deploy 5G fixed broadband (Verizon 5G Home), in Houston, Indianapolis, Los Angeles and Sacramento, Calif., on Oct 1. Our Smart Communities technology uses the same fixed 5G equipment that went live last week for residential use to connect to sensors and video cameras for smart city solutions. 

In Sacramento, specifically, we will have the first intersection using our Smart Communities technology running on 5G next quarter — this technology will provide intersection safety and other public safety solutions within the city. We'll continue to work with community leaders across the country on the rollout of smart city technologies as 5G service becomes available in their areas. 

DOWNLOAD: Find out how your city can achieve digital transformation in this CDW Insight Report! 
STATETECH:

What use cases can 5G enable in smart cities that cannot be accomplished with 4G LTE? What difference does 5G make?

HARRINGTON: The capacity, speed and latency of 5G service makes it perfect for IoT and smart cities solutions, making objects like light poles, pavement and traffic signals smarter. Verizon's 5G, which will run on our 5G Ultra Wideband network, provides exponential improvement in network performance, including up to 100 times the capacity of today's 4G LTE network, network latency so low it's many times faster than the blink of an eye, improved energy efficiency and 20 times faster speeds than 4G.

Today, we have IoT and smart cities applications running well on 4G LTE, but there will be others in the future that will require single-digit millisecond latency and massive bandwidth — applications that otherwise won't be possible without 5G technology. Applications like autonomous mobility, for instance. 

In Sacramento, we've deployed an intelligent asphalt pilot to create streets that are smarter and greener by easing traffic flow. We did this by embedding sensors into pavement and installing sensors in traffic lights, where we could study and analyze the flow of traffic. By making Sacramento's asphalt "smart," we can use the data to optimize the timing of lights to allow traffic to flow easier, travel times to shorten and decreases the amount of carbon dioxide released when cars idle in traffic congestion. 

We see opportunities to build upon this pilot with 5G by leveraging video streaming wirelessly from HD cameras positioned on streetlights in the intersections. This raw video can then be processed with specialized video analytics in the multi-access edge compute to help detect, classify and track cars, bicyclists and pedestrians as they pass through the intersection, allowing for further improvement in congestion management and increased pedestrian safety. 

What our 5G network promises is the bandwidth capacity to allow these types of use cases and others to deploy at scale, so instead of one or two roads, we have thousands, full towns and even entire cities amassing data to that can help toward the sustainability of our communities and benefit our daily lives. 

We can also expect to see 5G used in a range of industries, from AR/VR and AI solutions to enhanced media and entertainment experiences and remote machine operations. 
STATETECH:

What spectrum bands and radio equipment will Verizon's 5G Smart Communities technology run on?

HARRINGTON: Verizon is using both 28 GHz and 39 GHz spectrum. We own a combination of both throughout the country. 
STATETECH:

How should cities plan, budget and prepare to use 5G as part of smart city deployments?

HARRINGTON: A critical step in preparing to use 5G as part of the smart city deployments is understanding a community's data and specific needs. 5G has the flexibility to offer communities customized solutions to fit the lives of residents and the needs of local governments. 

The 5G network will enable the transmission of vast amounts of data that can be analyzed and used in real time. Data and simplified processes to extrapolate, use and protect that data within a city is key to unlocking smart city technologies. 

We are now beyond the stage where community leaders ask if smart city applications are right for the city. We're at the stage where more and more urban centers are asking how to deploy the technology and how to finance the needed upgrades to a city to prepare it for the future.
structuresxx/Getty Images