Rhode Island Ups Cybersecurity With Creation of CSO Position
With experience from the NSA, Defense Department and more, Mike Steinmetz will look to sift out and implement a statewide cyber strategy.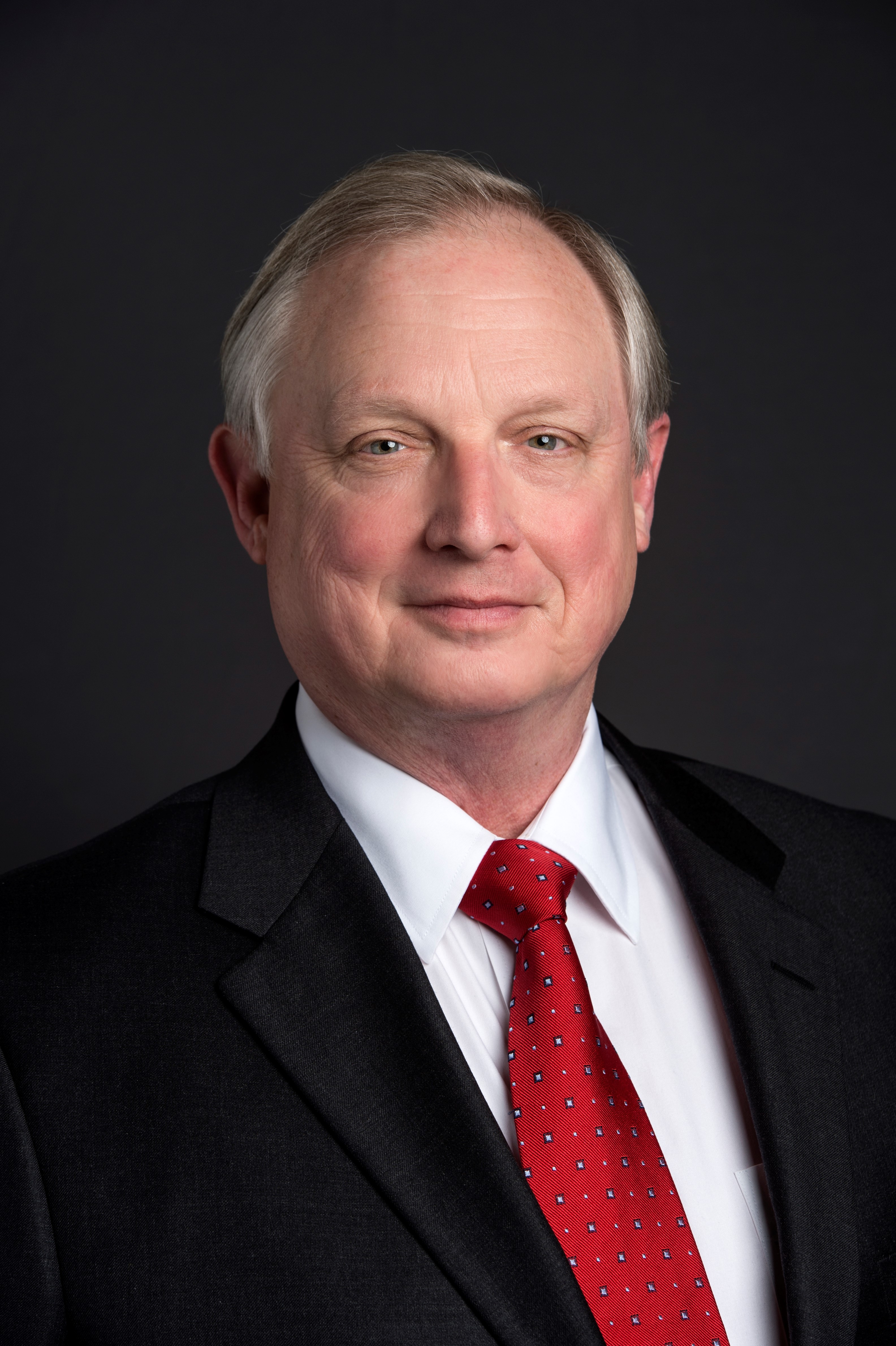 Rhode Island CSO Mike Steinmetz. Photo courtesy of Rhode Island Department of Administration.
The country's tiniest state has made a big move to shore up its cyber defenses, inaugurating the role of state cybersecurity officer (CSO) last month. Mike Steinmetz, who took the post in mid-April, will take on the task of developing and putting into place a comprehensive state cybersecurity strategy.
The appointment comes as Rhode Island Gov. Gina Raimondo begins to zero in on staying ahead of cyberthreats.
"Modern infrastructure is more than just roads and bridges," Raimondo said in a statement. "It's also the digital connections we're making faster and more frequently than ever before. In the ever-changing technology ecosystem, it is imperative that Rhode Island stay up to speed. With valuable assets like the U.S. Naval War College in Newport and a strong defense contractor community, our state is uniquely positioned to improve both the state's security and the state's economy."
Steinmetz will bring expertise from both the public and private sector to the role, most recently serving as director of strategy and planning and director of governance and compliance for the digital risk and security division of electric company National Grid. Prior to that, he served as a director of computer network operations at the Department of Defense, where he planned and employed special technical operations. He also served as the deputy chief of staff for a cyber-related organization at the National Security Agency.
"Enhancing our capacity to work together in a dynamic public-private partnership will provide a stronger, more resilient approach to our common security concerns, while supporting innovation and economic growth," Steinmetz said in the statement.
The CSO position was also a key recommendation of the governor's Cybersecurity Commission, established in 2015 with the aim to lay out plans to protect the state's IT infrastructure as well as grow a thriving cybersecurity industry. Already, the state has moved to improve election security in particular, purchasing 590 new scanner/tabulators for the 2016 election cycle.
The state looks to join several others that are upping their focus on cybersecurity, including Michigan, which has had a dedicated cybersecurity strategic plan since 2009, part of its overall Michigan Cyber Initiative, and has recently honed its focus to a data-driven cybersecurity plan. Georgia is also looking to revamp its cybersecurity technologies and workforce with the introduction of a cyber innovation center.
SeanPavonePhoto/Thinkstock
More On