State and local governments face an array of election cybersecurity threats, from attacks on voter registration databases to misinformation on social media. They have bolstered their defenses and are partnering closely with the Department of Homeland Security.
Through Nov. 3 and beyond, 
we'll be tracking what state and local election officials are doing to enhance their cybersecurity and speaking with top experts in the field.
Exclusive Q&A's
We spoke with state election officials and outside experts about enhancing election cybersecurity.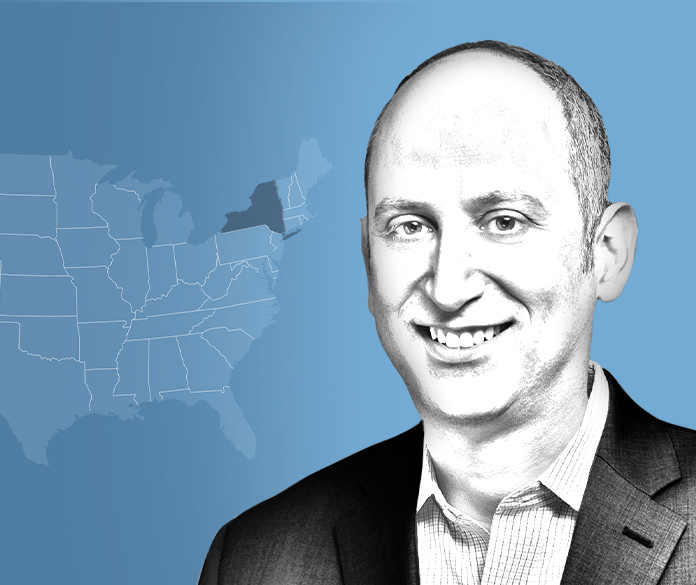 "We were the first state in the nation to conduct a risk-limiting audit that shows to a high statistical degree of certainty that our election results are correct."
JENA GRISWOLD, Colorado Secretary of State